ABEARL P5000
Power Station
Efficient Backup Power Solution
Grande Capacity Power Storage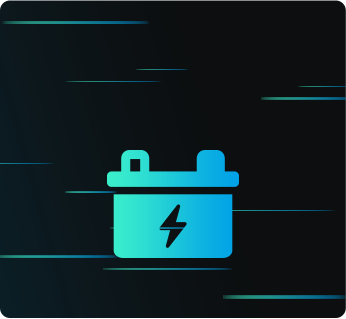 LiFePO4 Battery
3500 Lifecycles
Ultimate One-stop
Power Solution
The Ultimate Energy Protable Power
Station for Everything
5120Wh
Durable

LiFePO4 Battery

Up to 3500 Lifecycles
Durable LiFePO4 Batteries
BMS for Improved Safety
Safe, Reliable
Smart Temperature Control
The constant temperature system can protect P5000 power station at a normal temperature and avoid machine loss caused by overheating.
Start Your
Smooth
Experience
Connecting the intelligent world,
Equipped with 15 versatile ports,
Access to all your needs at ease.
Powers 99%
of Your Devices
Refrigerator

150W (1200W)

4-5 hrs

Space Heater

(1500W)

2.8 hrs

Air Conditioner

(1500W)

2.8 hrs

CPAP

(40W)

128 hrs

Electric Vehicle

(1800W)

25 miles

Circular Saw

(1400W)

3.7 hrs
Faster Charging
Recharge in 1.8 Hrs
Bidirectional inverter tech makes
charging much easier and faster than ever,
you can charge P5000 Pro with an input
of 2800W(AC1800W+PV1000W)
from 0-100% less than 2 hours.
Input

2800W

Full Charge

1.8 Hrs
1600W Seamless UPS
Keep All Essentials Running
P5000 Pro can work as a 1600W Uninterruptible Power Supply (UPS) to keep your essential electronic/medical devices up and running. The switchover time of under 10ms gives you enough time to save your work and protects all connected devices from voltage fluctuations.
Max. 1000W
Solar Power
With High Efficiency
& Speed
Connect with solar panels and get up to 1000W free energy anywhere.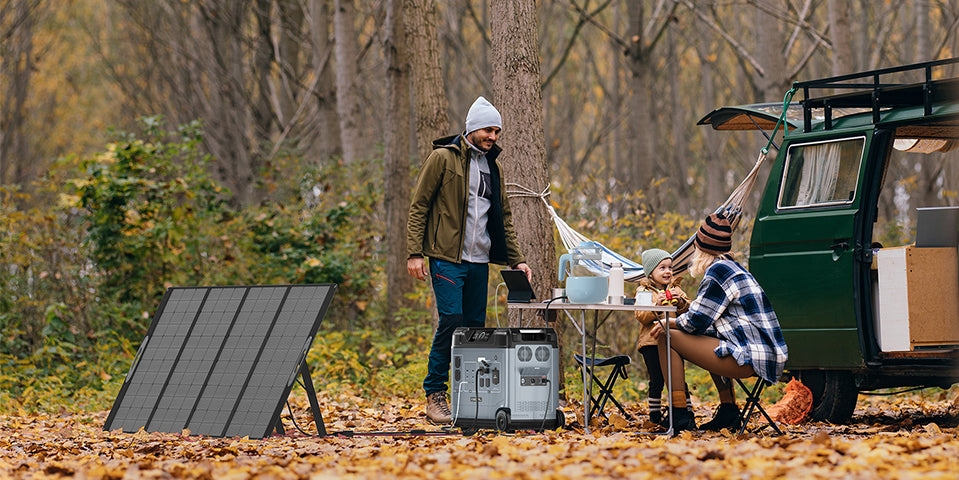 MPPT

efficiency

99%

Duration

0-100%

5 hrs
LIGHTWEIGHT
With Huge Capacity
Connect with solar panels and get up to
1000W free energy anywhere.
Oukitel
3X Weight
Others
LiFePO4 Battery.
Safe. Stable. Last up to
10 years
Adopting premium long-lasting LiFePO4 battery cells, ABEARL P5000 Pro has a cycle life of 3,500 at 100% depth of discharge (DoD). It will last up to 10 years assuming six cycles per week.